Things to Do in South Minneapolis, MN
City Limits is a pet-friendly apartment complex located in south Minneapolis. Not only does City Limits offer wonderful community amenities, it's convenient location is perfect for those seeking adventure. Minneapolis offers many exciting attractions and restaurants that you won't want to miss, check out our list below!
TOP 5 PLACES TO GO IN MINNEAPOLIS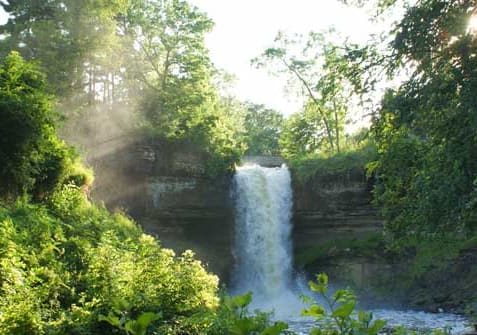 The Minnehaha Park is just a short drive from City Limits Apartments and is popular with all the locals! Offering beautiful sites like a 53-foot waterfall, river over looks, and so much more Minnehaha Park is a must see.

Whether you like hiking, biking, playing games or enjoying a picnic Minnehaha Park is the perfect place to go. The park also has a few historical sites, gardens, a dog park, and even bike rentals available! Minnehaha Park also hosts events like music and movies, check out their website today for more information.
5000 W River Pkwy Minneapolis, MN 55406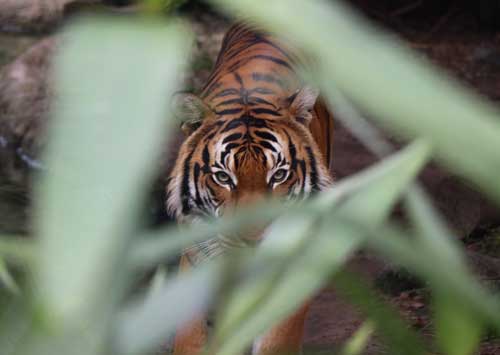 Wanting to connect with some of natures most beautiful animals, the Minnesota Zoo is the perfect place to do so! The zoo offers dolphin training demonstrations, animal shows with owls, porcupines and more, as well as many other programs and events that help you connect with animals of all types!

From tigers and pumas to sting rays and otters, the Minnesota Zoo has something for everyone to enjoy! Be sure to check out their website for any upcoming events.
13000 Zoo Blvd Apple Valley, MN 55124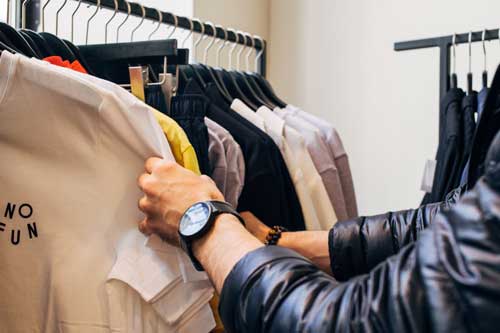 While you are living at the City Limits Apartments, you will have to go and visit the Mall of America. Shop at one of the many different stores such as Ann Taylor, Athleta, Macy's, Banana Republic, Buckle, Columbia Sportswear, and more. If you get hungry while you are there or just want to stop for a bite to eat, there are several different dining options that you can enjoy. They have fast casual restaurants as well as full-service restaurants. Some of these include Benihana, Rainforest Café, Nordstrom Grill, Burger Burger, Chipotle, and many others. There are also several cool attractions that are offered inside the mall for a fun experience. Visit their website for more about the entertainment attractions as well as the events.
60 E Broadway Bloomington, MN 55425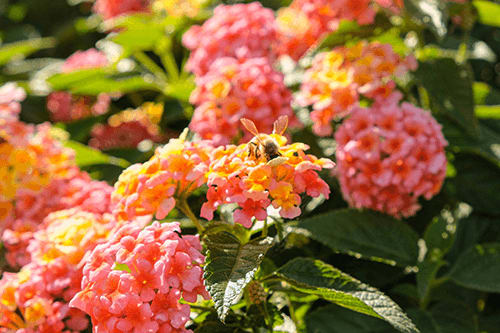 The Minneapolis Sculpture Garden is a can't miss destination while you are living in Minneapolis. Spend the day exploring the gardens to see sculptures like "Spoonbridge and Cherry", "Without Words", and so many more. With over 40 sculptures from artists around the world you are sure to find something that speaks to you.

The Gardens are even open year round giving you the opportunity to experience the beauty of the sculptures change with the seasons. Check out their website today for more information!
725 Vineland Pl Minneapolis, MN 55403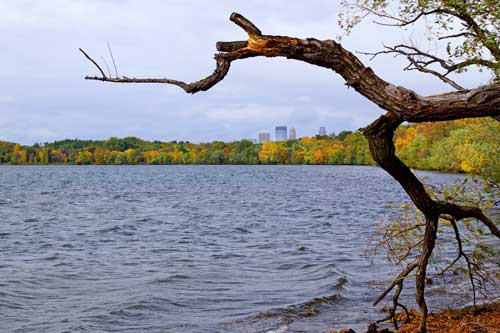 Lake Harriet is another great place to spend the day. There are several different activities that you can do here as well. These activities include spending the day at the beach, fishing, walking, biking, playing on the playground with the kids, walking on the boat dock, and more.
You can even take your paddleboard, kayak, or canoe on the lake. If you don't have one? No problem! There is a spot where you can rent one of these at the lake. Pack a lunch and spend the whole day relaxing at Lake Harriet.
4135 W Lake Harriet Parkway Minneapolis, MN 55409


TOP 5 AMAZING PLACES TO EAT IN MINNEAPOLIS
There are several delicious restaurants in the Minneapolis area, here is a list of our favorites near City Limits Apartments.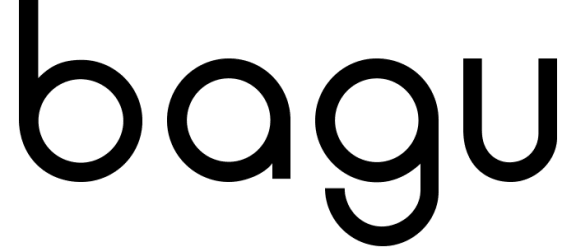 BaGu Sushi & Thai is a great spot if you are wanting delicious sushi, they opened in 2006 and have been impressing customers ever since. Not only do they offer delicious Thai cuisine, their customer service is impeccable. BaGu Sushi and Thai strives to provide the best experience in everyway, through dishes served and every interaction. Check out their menu today!
4741 Chicago Ave Minneapolis, MN 55407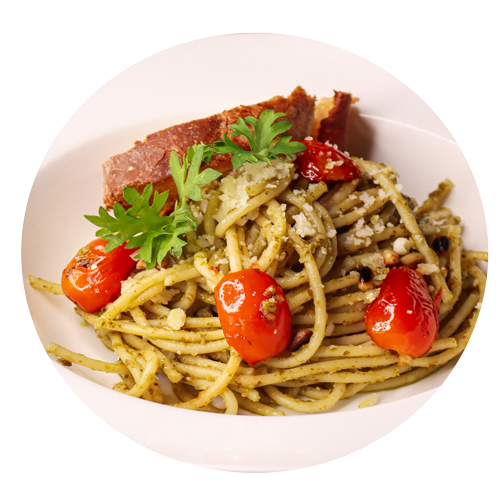 The IE – Italian Eatery is a great Italian restaurant located just a short distance from City Limits Apartments and has delivery, take out or dine in options. For a nice evening out, IE offers a comforting and elegant ambiance inspired by Italian dining traditions. Feel like staying in? IE delivers delicious, hot food right to your door with no sacrifice of quality.
4724 Cedar Ave Minneapolis, MN 55407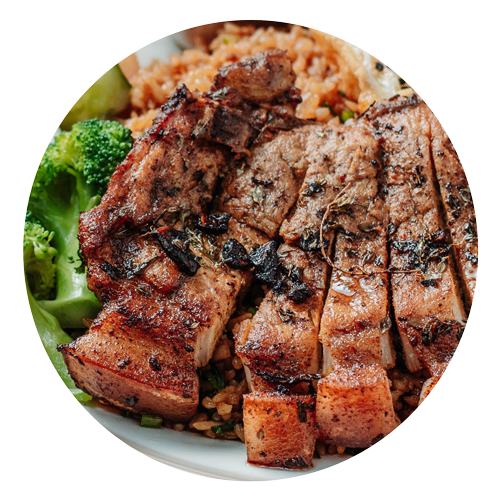 There are many delicious choices when you come and eat at El Asador. With unique house drinks and so many entrees to choose from, you are sure to leave feeling satisfied. Enjoy the warmth of the summer on their outdoor patio and the comfort of their ambience in the winter. Check out their website today!


4750 Grand Ave S #5430 Minneapolis, MN 55419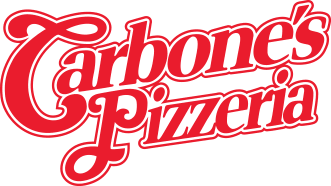 Minneapolis Carbone's Pizza & Pub is a fun place to meet up with friends to have drinks and great pizza. Start with an appetizer! We recommend trying the Italian fries, Italian cheese bread, or the mozzarella sticks. There are many different options to choose from on their menu such as pizza, sandwiches, pasta, salads, and much more. We recommend trying out the special pizza, chicken alfredo pizza, or the magpie pizza. But, if you aren't feeling like having pizza that day, there are several other delicious options to choose from as well.


4705 Cedar Ave Minneapolis, MN 55407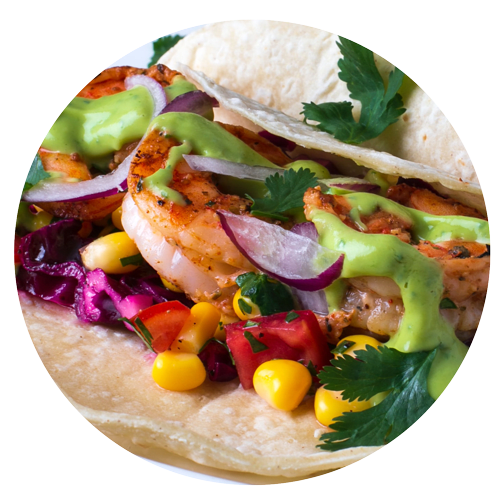 If you want some great Mexican food, try out Sonora Grill. For starters, try the guacamole or queso, nachos, or the hermosillo roll. For mains, they offer both entrée plates and tacos. We recommend getting the pork carnitas, chicken rojo tacos, or the chilaquiles verdes. For sides, be sure to try the rice and black beans. You will enjoy dining at Sonora Grill.


3300 E Lake St Minneapolis, MN 55406


SCHOOLS IN MINNEAPOLIS, MN